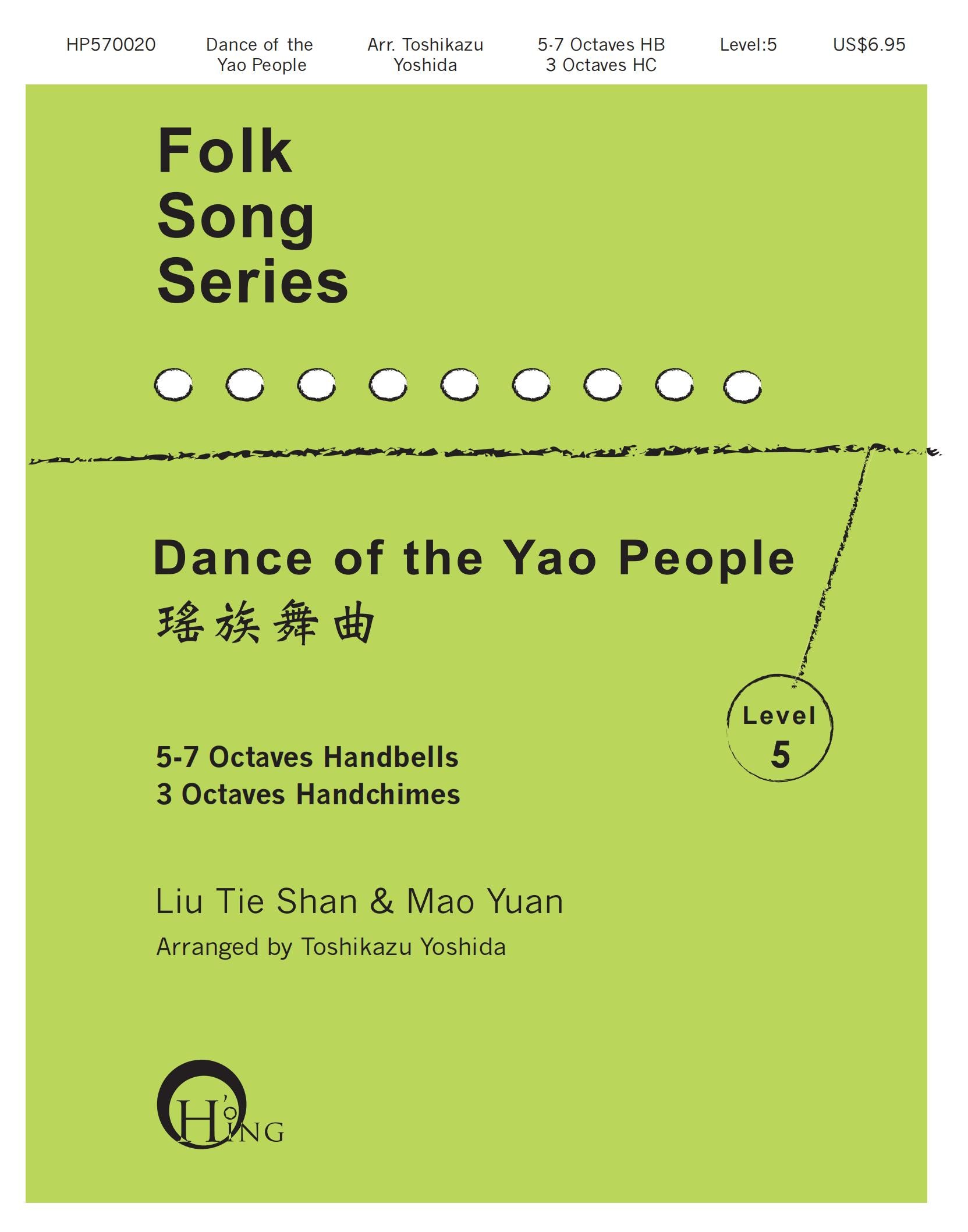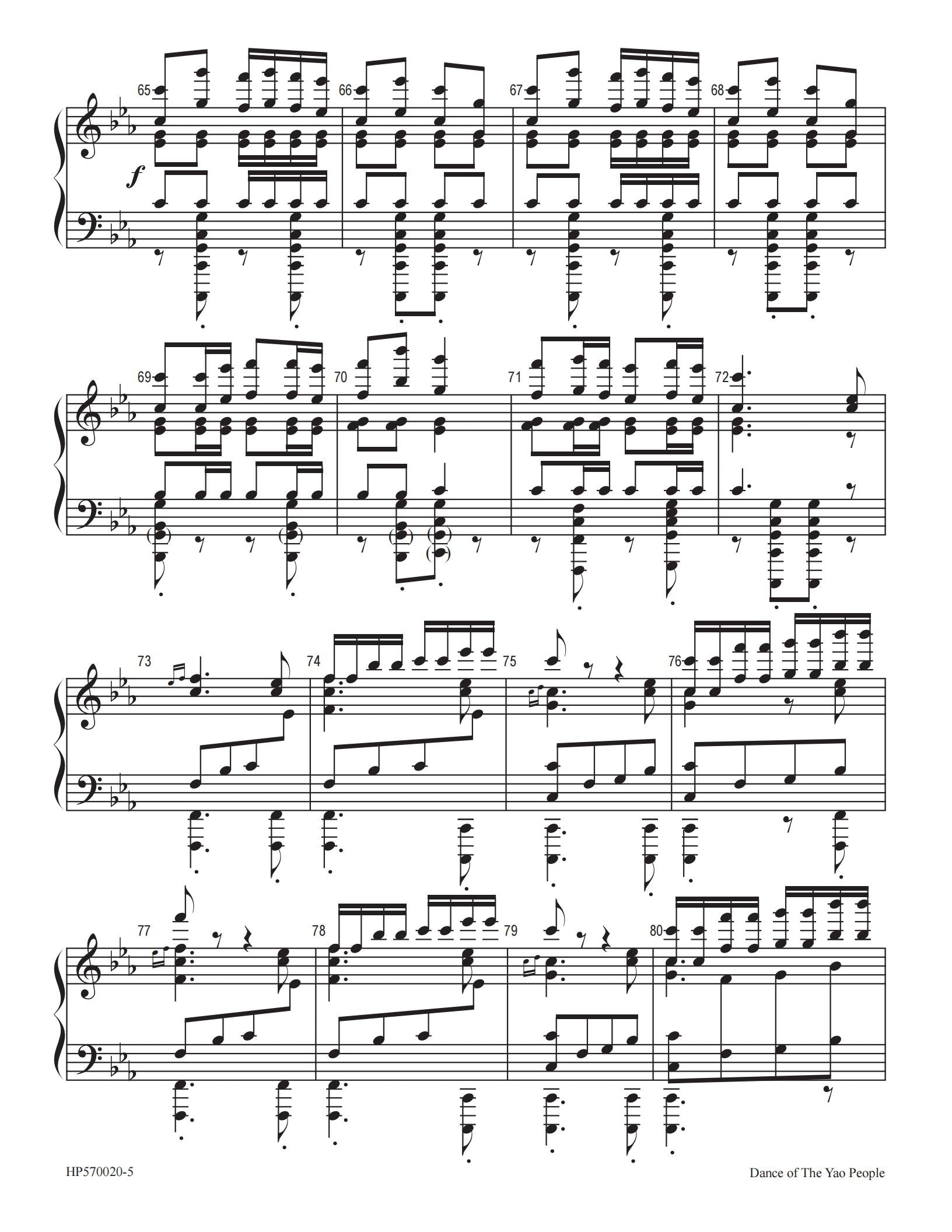 Dance of the Yao People (瑤族舞曲)
Pre-order products will be shipped once they are back in stock.
We will contact you with estimate shipping days once you placed your order.
Dance of the Yao People By Liu Tie Shan & Mao Yuan, Arranged by Toshikazu Yoshida for 5-7 Octaves of Handbells and 3 Octaves of Handchime, Level 5.
"Dance of the Yao People" is a representative orchestral composition of 20th-century China. This evocative masterpiece was written by the talented Chinese composers Mao Yuan and Liu Tieshan, who drew inspiration from the rich tapestry of the Yao people, an ethnic minority residing in the provinces of Hunan and Yunnan. Their richly nurtured culture was the profound inspiration behind this composition, drawing from the traditional Yao tribe music known as the "Long-Drum Dance."