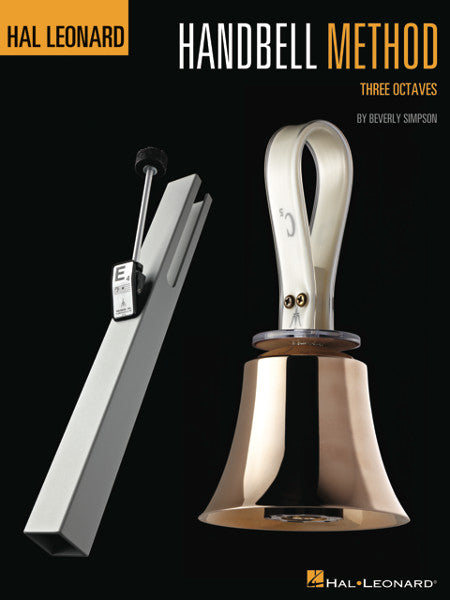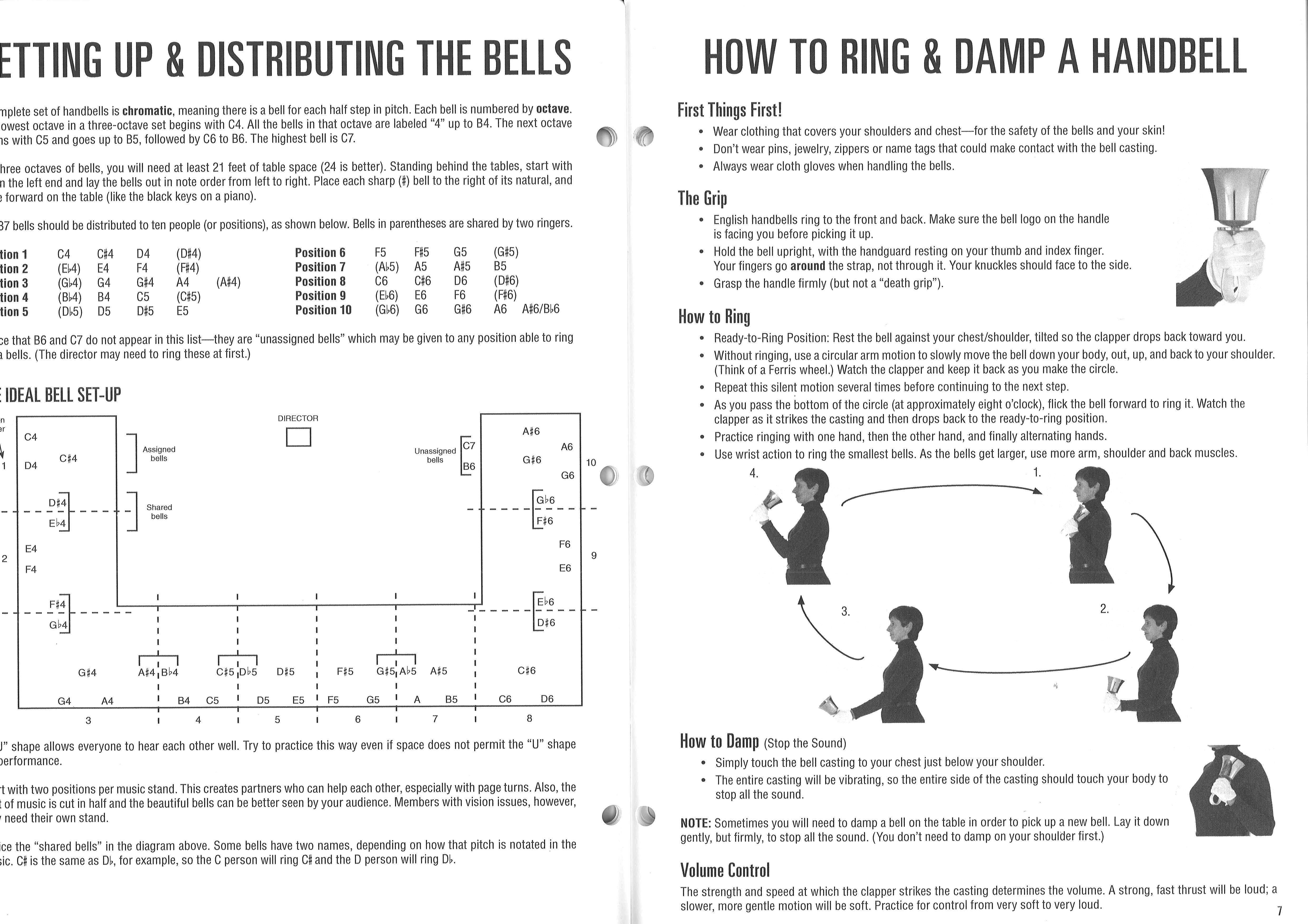 Handbell Method (Hal Leonard)
Pre-order products will be shipped once they are back in stock.
We will contact you with estimate shipping days once you placed your order.
The Handbell Method is designed for anyone just learning to ring handbells.
Whether you're an experienced musician or you don't read music at all yet, this step-by-step guide will teach you the basic skills and techniques you need for ringing in a handbell or handchime choir.
Instructions include:
• Ringing & Damping
• Basic Music Reading
• Practice & Performance Pieces
• Staccato Techniques
• Dynamics
• Stretches & Warm-Ups
• and more!
A helpful Director's Guide is also included, offering insights and rehearsal suggestions for several pieces in the book. Instructional material is demonstrated clearly with photos and illustrations throughout.